Gourmet Dark Chocolate Truffles with Japanese Matcha Green Tea
Meet Sumos Never Sleep, the big boy in our stable of fudge truffle flavors. Subtle, elegant, refined yet powerful. Embrace your inner gourmet & give it a try. We use pure Japanese matcha green tea infused to flavor this one. The flavor starts with the surprise of pure chocolate. Backwards, you say? Yes, the Japanese matcha is a strong, subtle giant that develops slowly in your mouth. As you let the chocolate linger and savor the subtleties, you'll be surprised at how wonderfully the green tea emerges. Filled with antioxidants and Vitamin C from the green tea, this fudge packs an extra bold punch of caffeine as well. Sumos never sleep, and you will love how they perk up your afternoons.
Like all our Cocopotamus fudge-filled chocolate truffles, Sumos Never Sleep is handmade artisanal dark chocolate fudge in a hand-dipped dark chocolate ball. We roll it in matcha sugar, for that zen touch.
Honest Ingredients: All natural gourmet chocolate fudge truffles. Gluten Free. No Corn Syrup. No Preservatives. Always Fresh.
Personality: The subtle giant.
Flavor Profile: Elegant but strong match of green tea & dark chocolate.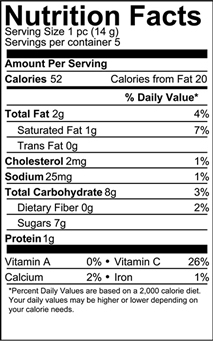 INGREDIENTS: Cocoa Paste, Whole Milk, Natural Cane Sugar, Cocoa Butter, Cocoa Powder, Japanese Matcha Green Tea Powder, Natural Vanilla Extract, Vegetable Oil, Sea Salt, Vitamin C, Soy Lecithin.
CONTAINS: MILK & SOY. May contain traces of tree nuts.