Mellow Salted Caramel Fudge: Handmade, All Natural, Gluten-Free
Meet Tomgirl, the feisty girl on the ranch. She's the first caramel from Cocopotamus. An intriguing character: mellow caramel made with a generous pinch of gourmet sea salt and a dollop of dark chocolate. Rich and smooth, Tomgirl gets her name because she's sweet - but not too sweet, and never sticky. In fact, some call it our "un-caramel"! The combination of caramel and sea salt wakes up the flavors and gives amazing contrast. Foodies, beware: once you go Tomgirl, there's no going back. Like all our Cocopotamus fudge, Tomgirl is handmade artisanal fudge in a hand-dipped dark chocolate truffle. Yeeehaaa!
Honest Ingredients: All natural gourmet salted caramel fudge. No Corn Syrup. No Preservatives. Wheat Free. Gluten Free. Always Fresh.
Personality: The "Un-caramel"
Flavor Profile: Salted caramel made mellow. Creamy, less sweet, never sticky.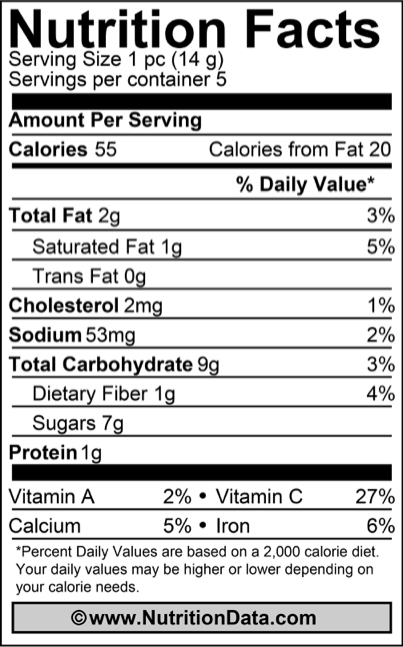 INGREDIENTS: Whole Milk, Cocoa Paste, Natural Cane Sugar, Cocoa Butter, Skim Milk Powder, Milk Fat, Cocoa Powder, Pure Vanilla Extract, Vegetable Oil, Sea Salt, Vitamin C, Soy Lecithin.
CONTAINS: MILK & SOY. May contain traces of tree nuts.