Bubblé - Champagne Truffles
Meet Bubblé, the master of all celebrations. This French Brut bubbly is paired with our special dark caramel, clever eh! Using a creamy caramel allows the Champagne to shine through. From the very first bite, you're going to taste the presence of Champagne (a brilliant blend of Chardonnay, Pinot Noir and Pinot Meunier) mingling smoothly with our exclusive caramel. Taste carefully, you'll discover the sweet aroma of apples, berries, cream and vanilla. Bubblé will take you to a French vineyard in an instant - the closest thing to teleportation. This delicious concoction is delicate and light. As Dom Perignon once said, "Come quickly, I am tasting stars." Magnifique!
Like all our Cocopotamus truffles, Bubblé is handmade, all natural caramel in a hand-dipped dark chocolate ball. Bubblé is finished with brushing of glitter, cute and elegant as can be.
Honest Ingredients: All natural gourmet champagne truffles. Gluten Free. No Corn Syrup. No Preservatives. Always Fresh.
Personality: Lifestyle of the Rich and Famous.
Flavor Profile: Bright, fruity, and light.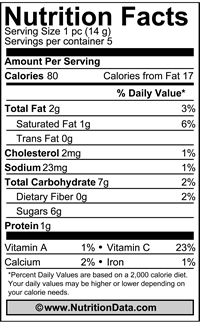 INGREDIENTS: Whole Milk, Cocoa Paste, Natural Cane Sugar, Cocoa Butter, Skim Milk Powder, Milk Fat, Cocoa Powder, Champagne Reduction, Pure Vanilla Extract, Vegetable Oil, Sea Salt, Vitamin C, Soy Lecithin.
CONTAINS: MILK, SOY & ALCOHOL. May contain traces of tree nuts.